John Lennon's killer says he feels shame for shooting former Beatle: 'I was too far in'
The man who murdered John Lennon on the evening of Dec. 8, 1980 outside his New York City apartment told a parole board he feels "more and more shame" every year for gunning down the former Beatle.
The 40-year-old legend and his wife, Yoko Ono, were returning home from a recording studio that evening. He was shot outside their building, the famous Dakota, by a 25-year-old fan named Mark David Chapman.
Just six hours earlier, Lennon had signed an autograph for Chapman on a copy of his recently released album, "Double Fantasy," outside his building.
In August this year, at his 10th parole board hearing at Wende Correctional Facility – where he is serving a 20-years-to-life sentence – Chapman said he still thinks about how Lennon was "incredible" to him earlier that fateful day.
He claimed he had been going through an internal "tug of war" on whether to go ahead with the shooting.
"I was too far in," Chapman told the board. "I do remember having the thought of, 'Hey, you… got the album now. Look at this, he signed it, just go home.' But there was no way I was just going to go home."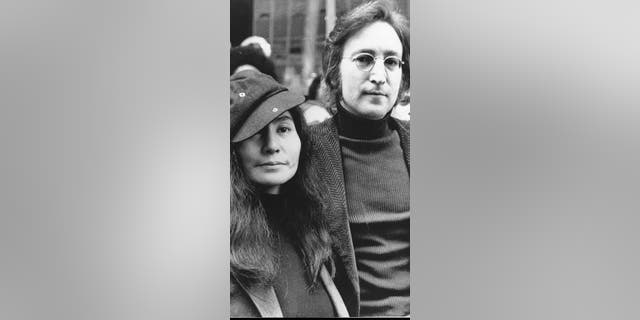 After the shooting, Chapman was found by police reading a copy of "The Catcher in the Rye" outside the Dakota.
"Thirty years ago I couldn't say I felt shame and I know what shame is now," said Chapman, who is 63 today. "It's where you cover your face… you don't want to ask for anything."
The board once again denied Chapman's release in this year's hearing, whose transcript was released by New York prison officials on Thursday.
In its decision, the state Board of Parole said releasing Chapman would not only "tend to mitigate the seriousness" of his crime, but also would endanger public safety because someone might try to harm him out of anger, revenge or to become famous.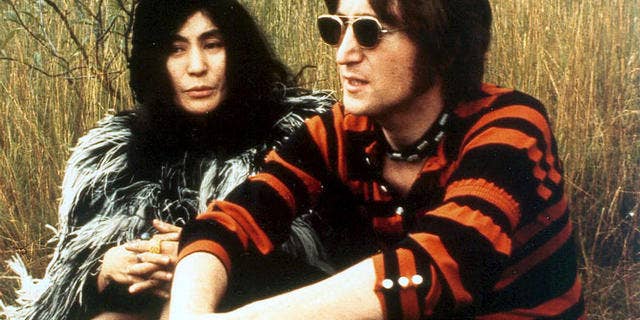 As in previous parole hearings, Chapman went into detail about the shooting and his regret over the "senseless" act. Chapman also claimed he sought notoriety and felt no animosity for Lennon, even though he loaded his gun with more lethal hollow-point bullets.
"I secured those bullets to make sure he would be dead," said Chapman. "It was immediately after the crime that I was concerned that he did not suffer."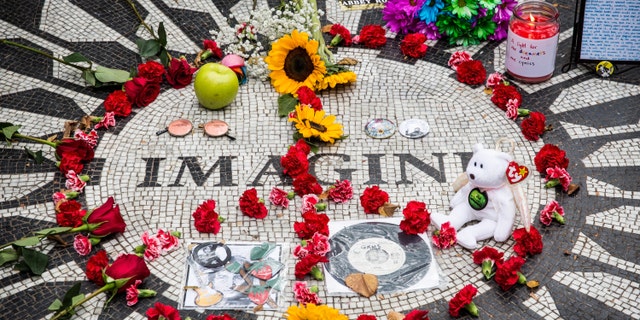 Chapman described working at the prison cleaning, painting and stripping wax from the floors. He said he left his quest for notoriety behind long ago and is reportedly devoted to promoting the transformative power of Jesus.
Chapman said he realizes the pain he caused will linger "even after I die."
Chapman will be up for parole again in August 2020.
The Associated Press contributed to this report.