'Scandal' star Scott Foley reveals he was arrested 3 times in 1 day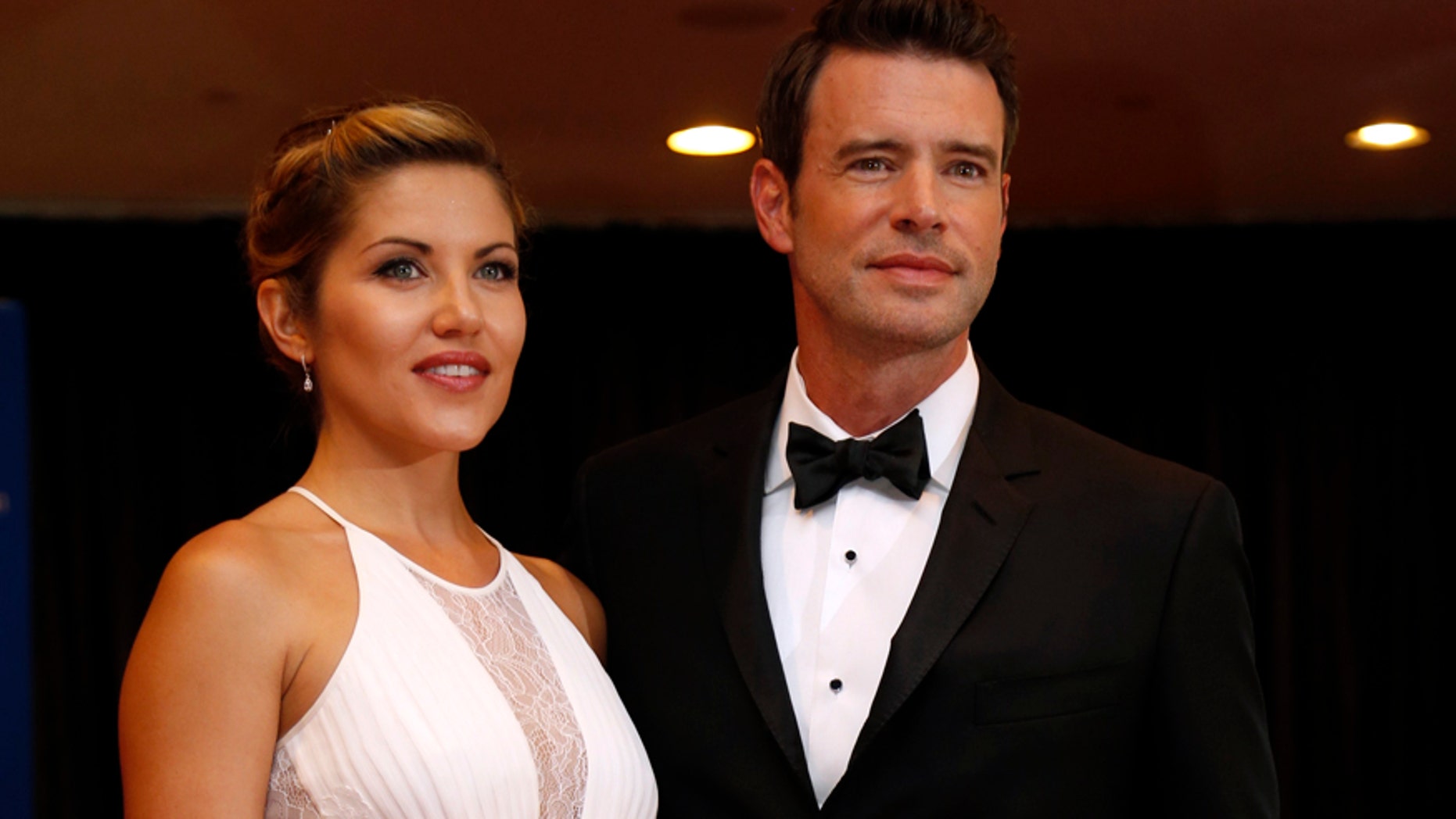 Turns out "Scandal" star Scott Foley has a scandal of his own.
The 42-year-old actor joined his castmates on "The Ellen Show" where they each revealed a secret about their past.
Host Ellen Degeneres had asked each of the actors to write down a secret about themselves for the castmates to guess. Guillermo Diaz admitted to sleeping with a stuffed animal every night and Bellamy Young revealed she only learned how to ride a bike two years ago.
But Foley's was by far the most scandalous. The actor was arrested three times in one day!
Why? Multiple Traffic violations.
"I was arrested in one precinct, they then took me to another precinct where they arrested me, and the third precinct didn't want to come get me so that second precinct arrested me for the third precinct."
Foley didn't say when the arrests occurred but we're happy they didn't keep him in the slammer so we can watch him on "Scandal."