Taylor Swift donates $30K to teen for college: 'I am so inspired by your drive'
The 18-year-old was accepted to a prestigious college, but couldn't afford it
Taylor Swift donated thousands of dollars to a teenager in the United Kingdom so that she could live out her dream of going to college.
The U.K. resident named Victoria Mario set up a GoFundMe page requesting £40,000 which is roughly $53,000.
Swift, 30, donated on Thursday £23,373, which equates to around $30,000.
SEN. MARSHA BLACKBURN OPEN TO TRUCE WITH TAYLOR SWIFT: 'I HAVE GOOD FRIENDS THAT ARE DEMOCRATS'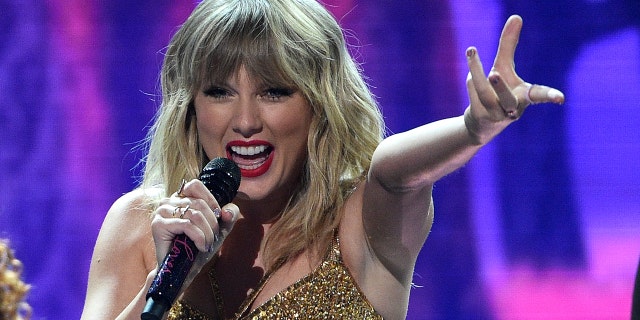 "Victoria, I came across your story online and I am so inspired by your drive and dedication to turn your dreams into reality," the "Cardigan" singer wrote on the GoFundMe page.
She added: "I want to give you the rest of your goal amount and good luck with everything you do! Love, Taylor."
Mario, 18, was accepted to the prestigious Warwick University for a degree in mathematics but said her family is "low income, and unable to help me self-fund through university."
She described herself as a "Black woman with a dream" and explained her immigration story from Portugal in 2016 when she was "unable to utter a word in English." "It was a sacrifice worth being made," she said of moving without her mother to get a better education.
TAYLOR SWIFT SLAMS TRUMP OVER USPS DEBACLE, ACCUSES HIM OF CHEATING 'TO HOLD ON TO POWER'
"Though my story is not unique, my dream of becoming a Mathematician is not only a chance at social mobility for my family and I, but to inspire people who have been in similar positions to aspire to be the best version of themselves and strive for their dreams despite gender/racial inequality, immigration issues and financial barriers," Mario concluded.
A week before Swift's donation, she proudly updated the page and said, "MY PLACE AT WARWICK HAS BEEN CONFIRMED."
The U.K. resident still had a significant amount of money to raise by then and the pop star's donation let her reach her financial fundraising goals. She has since surpassed her initial request.
TAYLOR SWIFT RESPONDS TO ACCUSATIONS THAT SHE STOLE 'FOLKLORE' MERCH DESIGNS FROM A BLACK BUSINESS OWNER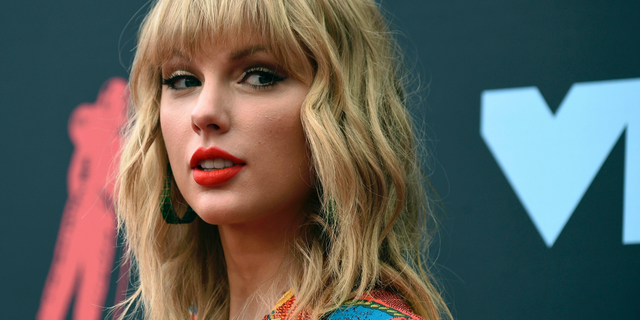 In an interview with BBC Radio London, Mario vowed "to make Taylor proud".
"I didn't know what to do. Even the message was really nice," she said of Swift.
The 18-year-old added: "I don't know how [Swift] saw it. If it was someone from the U.K. I would be less surprised."
CLICK HERE TO GET THE FOX NEWS APP
Mario also admitted she was already a fan of Swift, but will now be a fan "for the rest of my life." She added, "I want to thank her with all my heart."