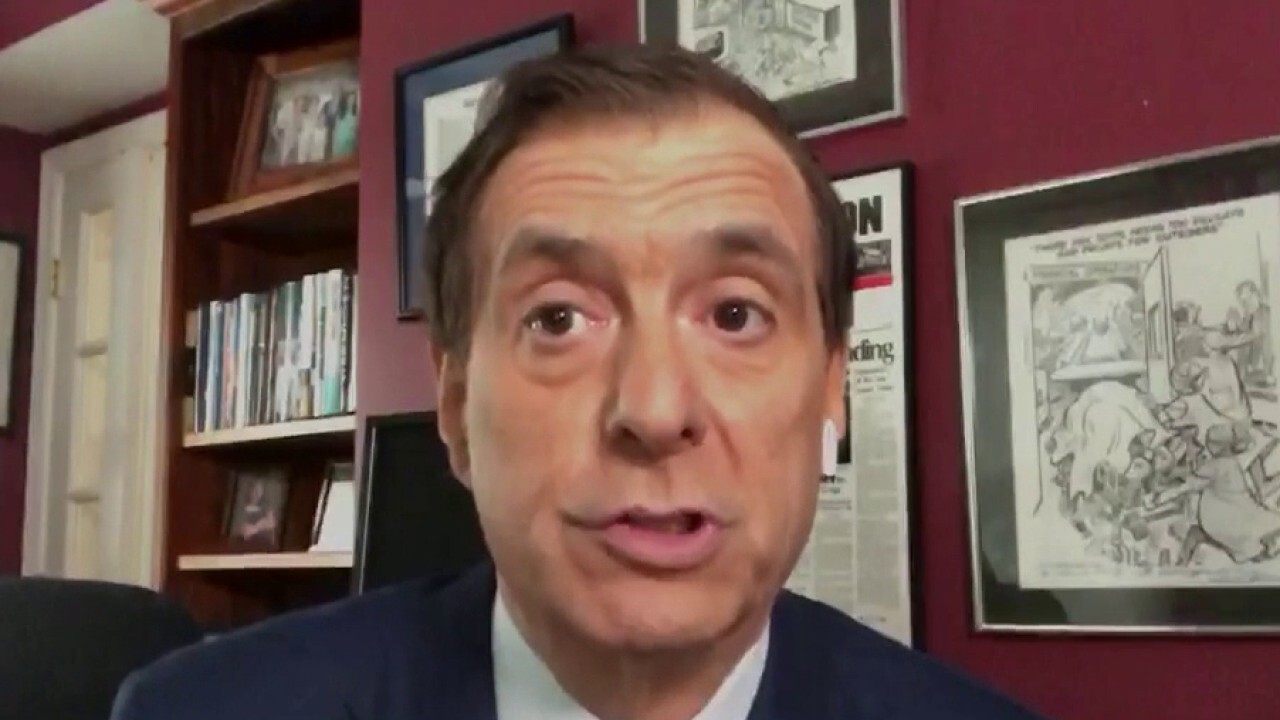 October 26, 2020
Meadows admits 'we are not going to control the pandemic'; 'Media Buzz' host reacts on 'The Daily Briefing'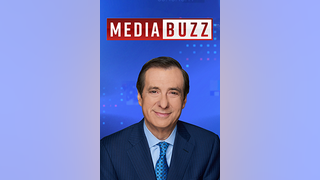 This Week on #MediaBuzz
Trump campaign director of press communications Erin Perrine said of course the Hunter Biden story should be part of the Trump campaign's message "even if the media don't want to do their job and cover it." The press also propped Joe Biden up to make his performance at the last presidential debate more impressive than it actually was when it was President Trump who was "exceptional."
Harold Ford Jr said there is "no reason" for the press to not cover Hunter Biden's alleged business dealings with foreign companies. It would "put the story to rest" because even Fox News "couldn't find anything" in the emails that directly linked to Joe Biden.
Ben Domenech said left-leaning pundits are saying the last presidential debate doesn't matter because "the side they wanted to win lost." President Trump gave the "best debate performance" he has ever had.
Susan Ferrechio said "the media have been entirely incurious about" the Hunter Biden story "from the beginning." Even before the emails and Hunter Biden's laptop could be investigated for veracity, the media were "providing cover for Joe Biden."
Ray Suarez said the press focuses too much on Trump and Dr. Fauci because "the press corps concentrates on personalities, and when two personalities are in contrast" they use that contrast "as a frame to tell a story."
Griff Jenkins said Tony Bobulinski, ex-business partner of Hunter Biden, claims he was a "firsthand witness" to Joe Biden's involvement in alleged business dealings with foreign companies. Fox reviewed the documents, which showed "no role" for Joe Biden.